Clays – A challenging shooting experience for all levels of shot gunners!!
All scheduled Clays events are open to the public and posted on the Club calendar. Shooters of any skill level and age are welcome and encouraged to join!
Sporting Clays is open during the summer months (April/May – October). Extending Sporting Clays into the winter is under consideration.
Five Stand Five-Stand is currently being considered for the winter months (November – March/April)
In addition there are Practice Traps, with a voice-activated controller, available to certified club members and their guest(s).
Sporting Clays
Our clay shooters are a friendly bunch, and there are no gun snobs here. Don't hesitate to bring your old pump shotgun. You will have a blast, and become a better shotgunner in the process.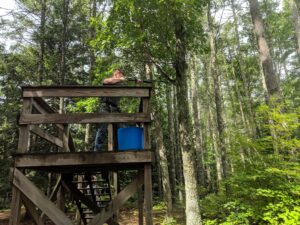 The sporting clays course is located in the woods on the hill behind the main club ranges.
We utilize automatic traps that are activated with handheld controllers.
We encourage shooters to show up a half hour early to help load traps, set up stations, and assigned squads. The start is staggered so each squad begins at the same time on different stations.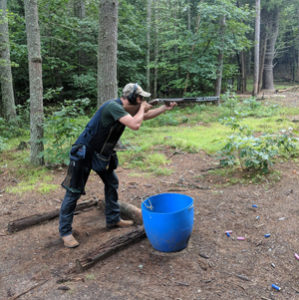 The course consists of five stations utilizing a variety of different clay presentations. It makes use of rabbits, battues, midis, and standard clays to challenge all levels of shooters.
At each station, five pairs are attempted, which can be taken simultaneously or on report. Once the squad is finished shooting the station, they progress to the next until all five stations have been shot.
Bring a friend and compete for bragging rights. Friendly competition and spending a morning shooting in the woods is a great way to start your weekend!
Five Stand
During the winter the Clays program has held Five-Stand shoots, open to the public, every Saturday morning from 10:00 am – 1:00 pm. This activity is currently under consideration for this coming winter.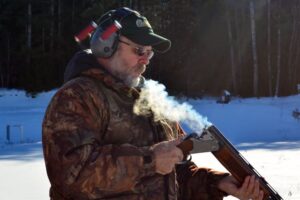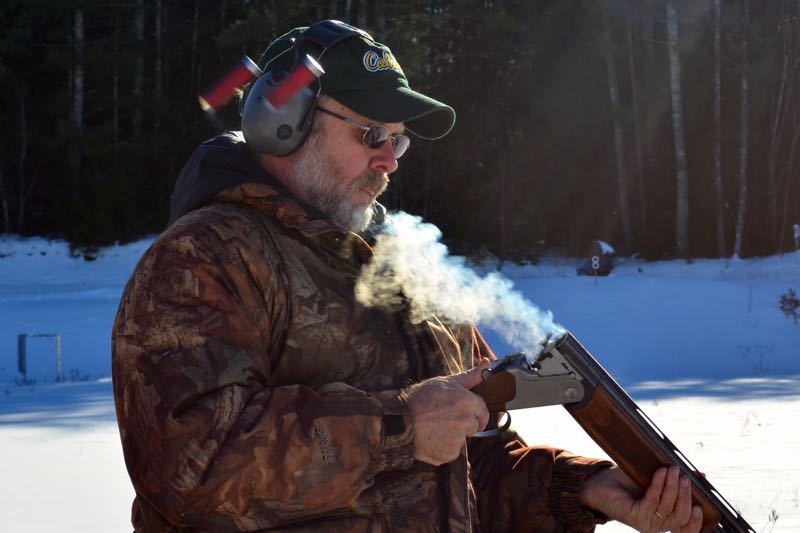 Five Stand is very similar to Sporting Clays. A wide variety of targets are presented, shot from five different stations where each person shoots five various target presentations. A full round consists of 25 targets per shooter.
There are 8 to 10 traps involved in our five-stand operation. Each trap has a unique presentation such as running rabbits, incoming, outgoing or quartering birds.
For more information please email: clays-chairman@chesterrodandgunclub.com
Please consider subscribing to our Clays Shooting mailing list. We will use this this to communicate upcoming Clays activities. Members and non-members may subscribe.