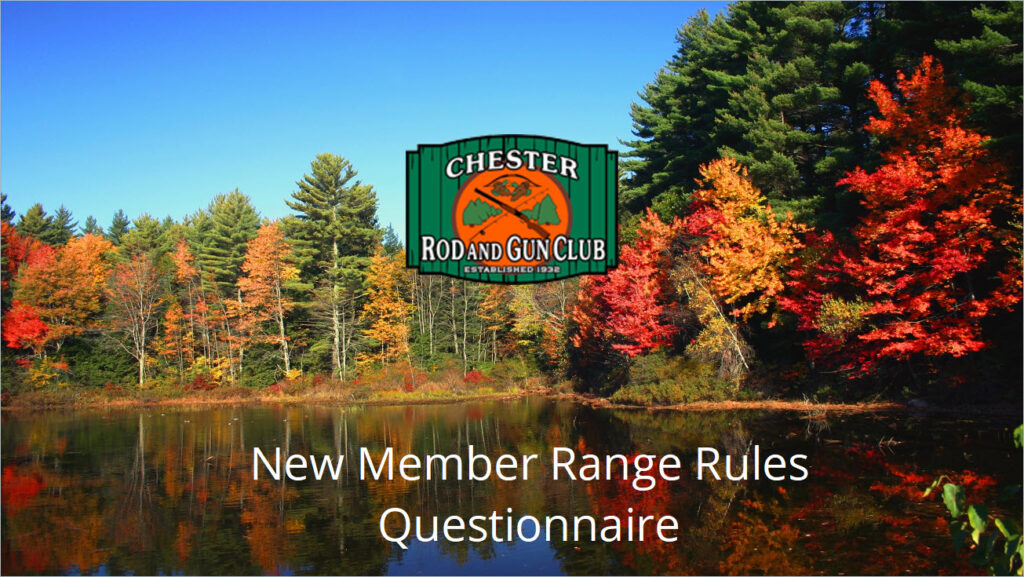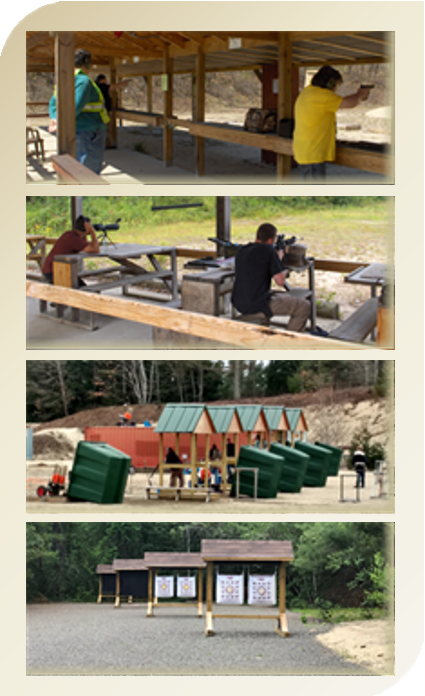 Introduction
Thank you for applying for membership to the
Chester Rod and Gun Club.
Our goal is to provide a safe shooting environment for you and all our Members.
You are required to read and demonstrate your knowledge of the current Range Rules.
If you need assistance you may contact the Chief Range Officer at:
chief-range-officer@chesterrodandgunclub.com
A score of less than 28 out of 29 correctly answered questions may delay access to the Club.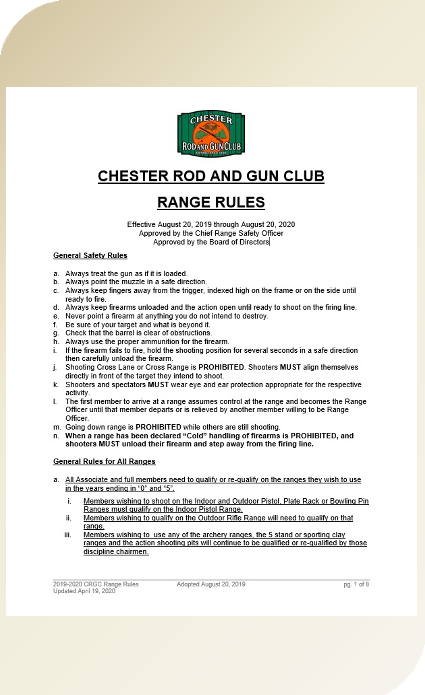 About this Questionnaire
This is an open book exam, take your time and read each question carefully.
Please answer ALL questions using the current Range Rules – Effective August 1, 2020 – Revised January 14, 2021.
You can open the Range Rules in a separate browser tab by clicking on this Range Rules graphic before you begin the Questionnaire.
At the end of the Questionnaire, you will be provided a review of the questions you answered incorrectly and the opportunity to take the test a second time if you did not pass on your first attempt.